Warrick Dunn Charities Advisory Council comprises a diverse group of up to 20 representatives nationally from corporations, community and nonprofit organizations actively involved in providing or promoting economic empowerment, education, wellness, combating food-insecurity and addressing the social needs of women and children within low to moderate-income households. The Advisory Council promotes the mission of Warrick Dunn Charities and provides support in the areas of business development, mission-delivery and fundraising.
2016-2017 ADVISORY COUNCIL
Heather Calhoun
 Divison Lead Counsel (Aaron's, Inc)
Erica Chisolm
 Corporate Security Officer (UPS, Inc.)
Brien Craft
 Vice President-Supply Chain (United Distributors)
Erik Daniels
 Executive Vice President/Principal (Ronald Blue & Co.)
Dr. Rockel Etienne
Vice President of Academic Affairs (Argosy University-AZ)
Jami Griffin
Strategic Account Executive (Wellcentive)
Vanessa Hardiman
Finance and Pricing Manager (UPS, Inc.- UPS Supply Chain Solutions)
Dwayne Holt
Regional Office Operations Manager (CB Richard Ellis-CBRE)
Charndrea Leonard
Senior Program Offier (AmeriCorps State and National)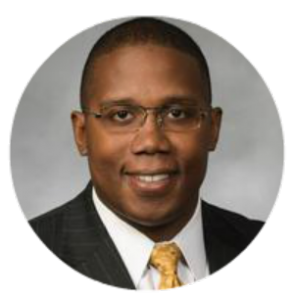 Hermon Mason
Agency Manager (COUNTRY Financial, Inc.)
Lisa Senters-McDermot
Principal (Jet Senters Aviation)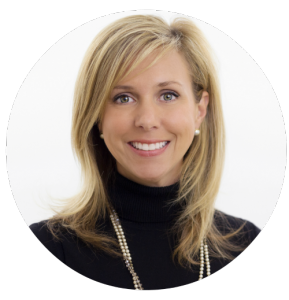 Kerry Parker
Executive Assistant to CEO/CFO (RentPath)
Pam Randles
Vice President Strategic Accounts (Shaw Industries, Inc)
Greg Shumate
CEO/Managing Partner (Brand Mortgage)
Sonja Strayhand
Principal, (Sonja Strayhand Design Group)
Interested in serving? Email [email protected] for more information.