IMPROVING LIVES / INSTILLING HOPE / INSPIRING COMMUNITIES
HELP PUT SOMEONE BACK ON THEIR FEET
Frequently Asked Questions
Where Does My Money Go
Warrick Dunn Charities is committed to helping families in need through its 4 programs: Homes for the Holidays, Count on Your Future, Sculpt, and Hearts for Community Service scholarships. If you want more information about each program's focus, head to "What We Do" in the menu and view each individual program's web page.
Is my giving tax deductible?
Yes. Warrick Dunn Charities is a non-profit organization as described in section 501(c)(3) of the Internal Revenue Code. Our taxpayer ID is 42-1545318. To claim a donation as a deduction on your U.S. taxes, please keep your donation receipt as your official record. No goods or services were received in consideration of such donation.
Is donating here secure?
Yes. Not only is our website SSL encrypted, but we use Raiser's Edge NXT for our donation form.
% of Donations that Support our Mission
For every dollar donated, 82 cents go directly to fund our charitable efforts – which is considered highly efficient by CharityWatch.
Get Involved
Volunteers make our mission of empowering families in need possible.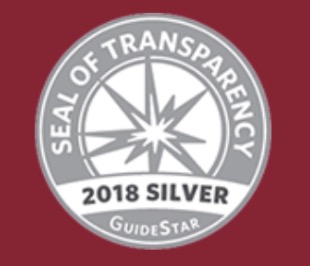 IMPROVING LIVES / INSTILLING HOPE / INSPIRING COMMUNITIES