"Established in 2011 from the inspiration of my Uncle, Warrick Dunn. With the inspiring and helping hands of my mother Summer Smothers, I was able to bring this charitable initiative to life. Cayden's Way was created to give back to under-privileged children and families by donating items such as: used and new toys, books, clothing, furniture, etc. My program helps and gives support to families who are living in shelters and facing economic challenges.
In lieu of receiving gifts for my birthday, Cayden's Way accepts cash donations to assist Warrick Dunn Charities by sponsoring the furnishing of a child's room for Homes for the Holidays. I chose this charity because it allows me to keep the dream my grandmother had of homeownership alive, but never had the opportunity to pursue due her life being taken away from my family and I. I would like for you to help me continue the legacy of my grandmother's dreams by helping Warrick Dunn Charities continue the reality of homeownership. Together with your donations and support, we can keep this dream alive." – Cayden Edwards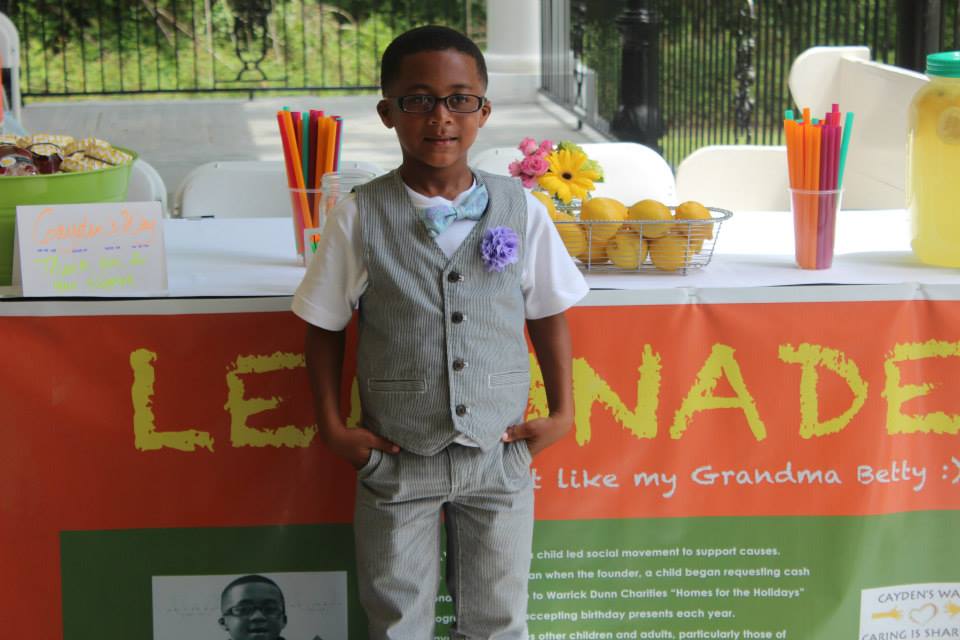 Get Involved
Volunteers make our mission of empowering families in need possible.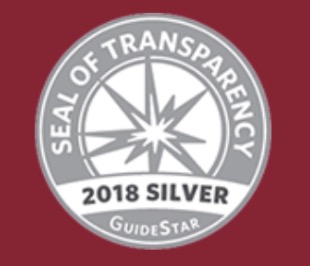 IMPROVING LIVES / INSTILLING HOPE / INSPIRING COMMUNITIES