FREQUENTLY ASKED
QUESTIONS (FAQS)
FREQUENTLY ASKED QUESTIONS (FAQS)
I want to get involved in Warrick Dunn Charities. What are my options?
We would love to have you lend your time, talent, or treasure to Warrick Dunn Charities! Please see our homepage and click on the appropriate icon to volunteer or make a donation. If you have a question about our opportunities, please email us at [email protected] or call (470) 585-1648.
I am in need of new home. Can Warrick Dunn Charities assist me?
Warrick Dunn Charities currently partners with affordable housing providers such as Habitat for Humanity to provide single parents and their children with down payment assistance and furnishings, décor, and all of the necessitates required to turn a house into a home. At this time, we do not buy, build, or give homes away for free, but partner with local agencies and companies to give hard-working parents a hand up in their pursuit of homeownership.
I am in need of financial assistance. Can Warrick Dunn Charities assist me?
Warrick Dunn Charities does not directly provide financial assistance to individuals. We truly understand the burden of debt and financial hardships that many families face, which is why we created our Count on Your Future financial literacy workshop series. As a graduate of the program, you are encouraged to open an investment account, and eligible for $500 in Seed and Matching Funds. We also have free resources through our Online Financial Education Center Portal.
I am a huge Florida State University / Tampa Bay Buccaneers / Atlanta Falcons fan! Can I get my Warrick Dunn memorabilia autographed by him?
Yes! Mr. Dunn loves his fans. We ask that all requests include a self-addressed, postage paid return mailer and a minimum donation of $28 to Warrick Dunn Charities.
I would like for Warrick Dunn to attend or speak to my event. How can I make this request?
Mr. Dunn is in high-demand but considers each invitation carefully. Mr. Dunn's publicist coordinates his national speaking engagements and can be reached through
[email protected]
.
Get Involved
Volunteers make our mission of empowering families in need possible.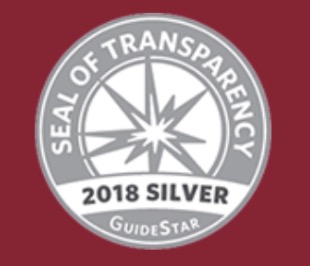 IMPROVING LIVES / INSTILLING HOPE / INSPIRING COMMUNITIES