Press Release: Warrick Dunn Charities' COVID-19 Relief Effort Sponsored by PNC Bank

August 10, 2020
Atlanta, Georgia August 10, 2020 — Warrick Dunn Charities, Inc. (WDC) is pleased to announce that PNC Bank has sponsored our Homes for the Holidays COVID-19 relief effort in the amount of $16,250! This significant donation will specifically aid 32 Georgia-based Home for the Holidays recipient families with $500 gift cards that will be used towards groceries, utility bills, school supplies, and other household essentials.
We appreciate the generosity of PNC Bank in helping us continue to support our Homes for the Holidays families, especially those facing financial hardships as a result of the COVID-19 pandemic.
For questions regarding charitable contributions or the impact of Warrick Dunn Charities, please contact our Executive Director Whitney Jackson at [email protected].

About Warrick Dunn Charities
Warrick Dunn Charities, Inc. (WDC) improves lives through innovative programming inspired by our
Founder's life journey. Our mission is to break the cycle of generational poverty. Through the Homes for the Holidays program, WDC partners with affordable housing providers and local community organizations to reduce the financial burden on single parent homeowners by fully furnishing their new house, providing down payment assistance, and stocking the pantry with food and other household necessities.
Since 1997, the Homes for the Holidays program has rewarded 180 single parents and 488 children and dependents nationwide who have achieved first-time homeownership. Today, Warrick Dunn Charities, Inc. has expanded their flagship Homes for the Holidays initiative with three additional programs: Count on Your Future, SCULPT, and Hearts for Community Service Scholarships. Together, our four programs are dedicated to strengthening families and transforming communities by combating poverty, hunger, and improving their quality of life academically, socially, and economically. For more information, visit www.wdc.org.
Get Involved
Volunteers make our mission of empowering families in need possible.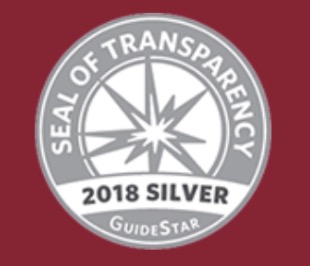 IMPROVING LIVES / INSTILLING HOPE / INSPIRING COMMUNITIES