HEALTH AND WELLNESS
RESOURCES
HEALTH AND WELLNESS RESOURCES
Balancing family life, demanding schedules, and eating healthy can often feel difficult to manage. Health and wellness is important to us. You can't take care of others if you are not taking care of yourself!
We want to be a resource for you and your family by providing access to quick, healthy recipes that can easily be made at home that will provide all the fuel you need to tackle everything that comes your way. Plus, preparing food at home can potentially save you money leaving wiggle room in your budget too to promote saving!
Be sure to check out these delicious recipes we're sure your family will enjoy!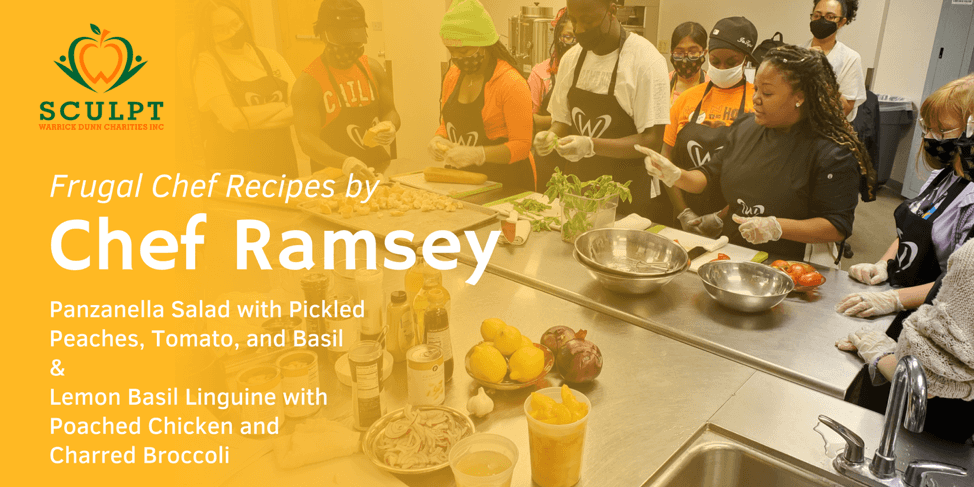 Get Involved
Volunteers make our mission of empowering families in need possible.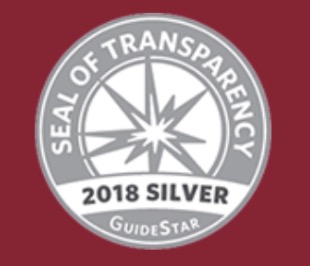 IMPROVING LIVES / INSTILLING HOPE / INSPIRING COMMUNITIES