Creating Goals Through a Vision Board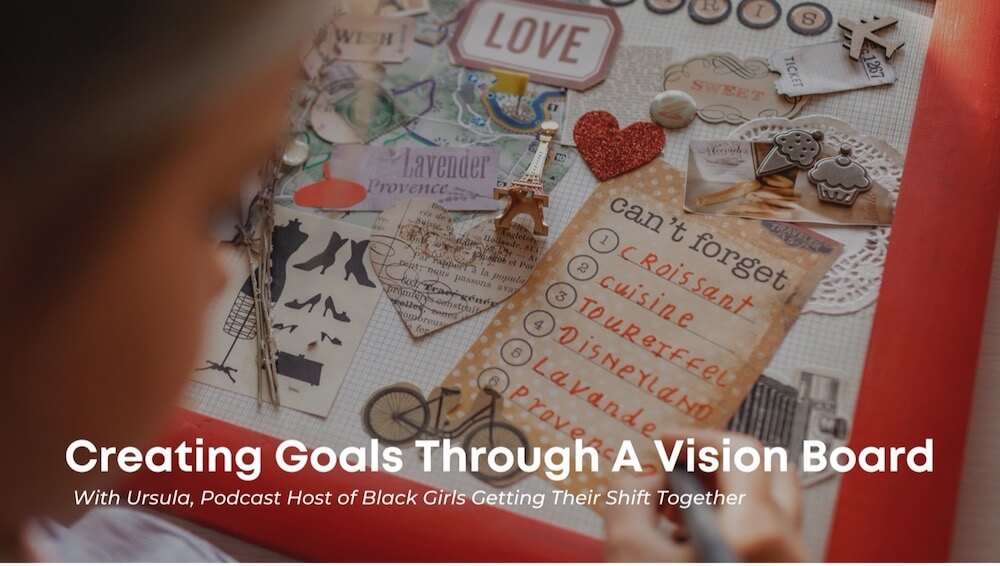 Setting a goal is the first step in making your vision a reality. Our latest vlog will help you build a vision board. A vision board transforms your goal(s) into a visual format that can help provide clarity and focus. As our expert shares, you must see it, feel it, and embody it! Please check out Ursula's four steps to building a vision board in this informative video.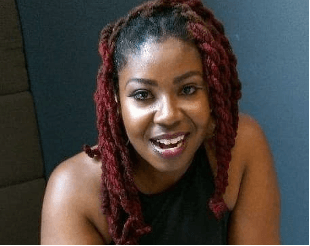 Ursula Berger is the Founder of Black Girls Getting Their SHIFT Together; a place where amazing Black women can freely share opinions about self-care, mental health and wellness, and so much more in a solutions-based, judgement-free zone. Ms. Berger is a certified transformation coach and mentor who helps women overcome challenges and leads them towards a higher vision of themselves.