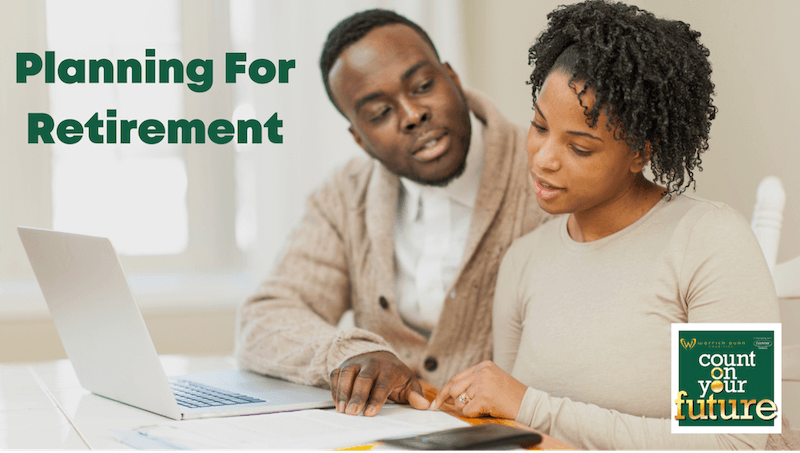 Planning for retirement can often feel daunting or overwhelming. Knowing how much money you may need down the road to maintain your quality of life can also feel like a difficult question to answer. We don't want you to push these questions aside because they may feel uncomfortable. Through our partnership with
COUNTRY Financial
and our Count on Your Future program, we are excited to share our latest vlog with you that will help identify the resources you have available to you to assist you, as well as the steps you can take to begin intentionally planning for retirement.
If you found this video to be helpful and would like to learn more about our Count on Your Future program, including the opportunity to receive up to $500 in seed and matching funds to help you start and sustain an investment account, please visit our website at
https://wdc.org/count-on-your-future/
.
Warrick Dunn Charities, Inc. is proud to partner with COUNTRY Financial as a part of our Count on Your Future program. COUNTRY Financial is a group of US insurance and financial services companies with customers in 19 states. The group of companies offers a range of insurance and financial products and services, including auto, home, life, commercial insurance, retirement planning, investment management and trust services. For more information on the latest COUNTRY please visit their website.